Infographic poster for sponsorship award 'Helfende Hand'
In cooperation with Serviceplan Berlin, I designed an infographic poster that is intended to provide an overview of the extensive range of tasks for civil protection. The background is to inspire the interest of young people in voluntary work, which is essential for civil protection.
The 'Bundesministerium des Innern und für Heimat' (BMI) supports voluntary commitment to civil protection with the sponsorship Award 'Helfende Hand'. The background to this initiative is the expected demographic changes and their consequences for recruitment in voluntary organizations that carry the civil protection in Germany.
Structure
The poster is divided into the following sections: 1. Key facts about the helpers, 2. Range of tasks and 3. The historical origin of the largest organizations. The content is arranged visually like a map and connected, so that a good flow of reading can develop.
Figures
The focus is on eight non-profit organizations that had to be represented in their characteristic uniforms. One requirement was to present the organizations on an equal footing.
Key Visual
The content revolves around an arrangement of residental Buildings, representing the citizenry and showing the diverse range of tasks connected to the civil protection.
Spot illustrations
A couple of spot Illustrations are further structuring the poster, supporting the content and giving the poster an overall cohesive look.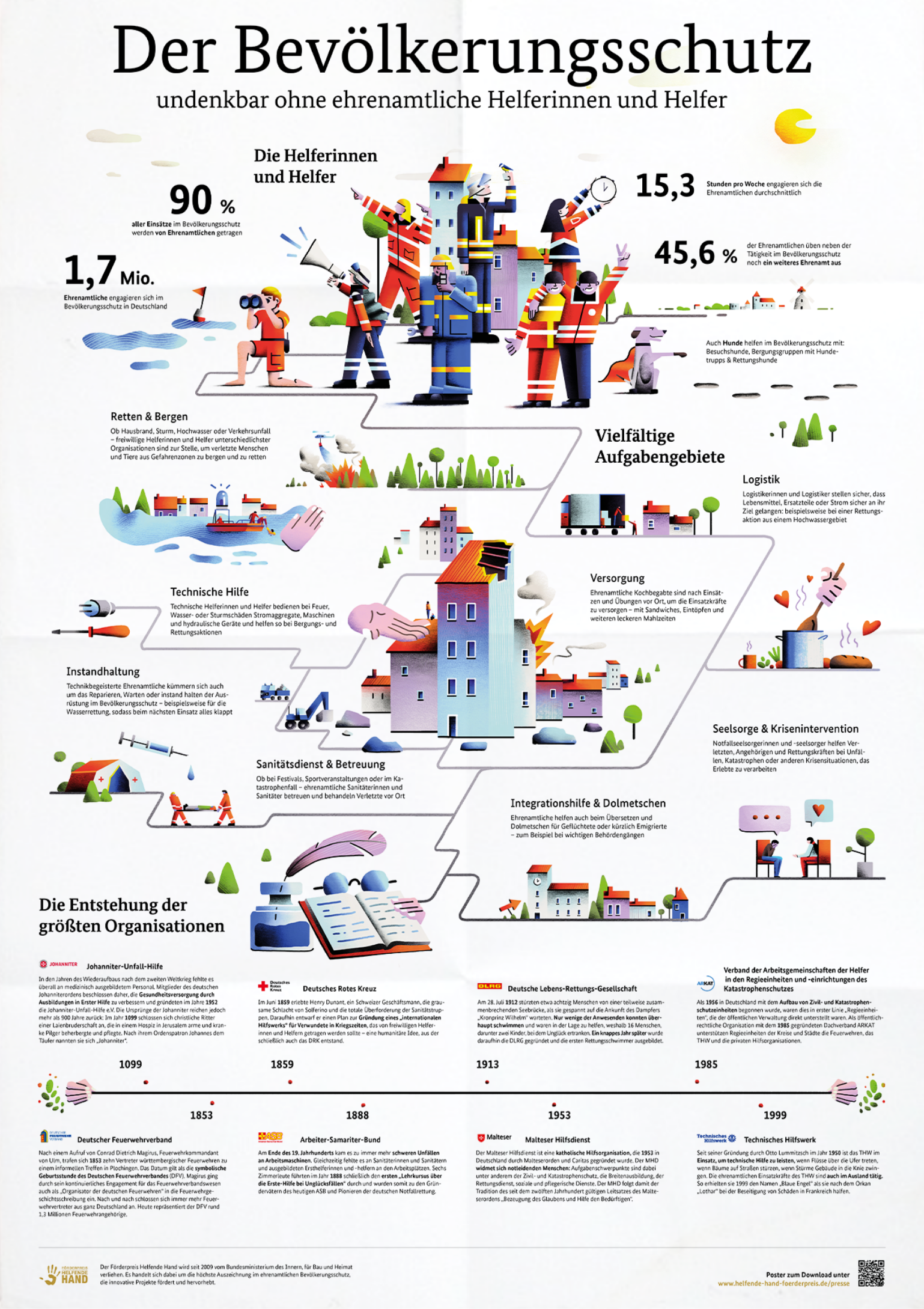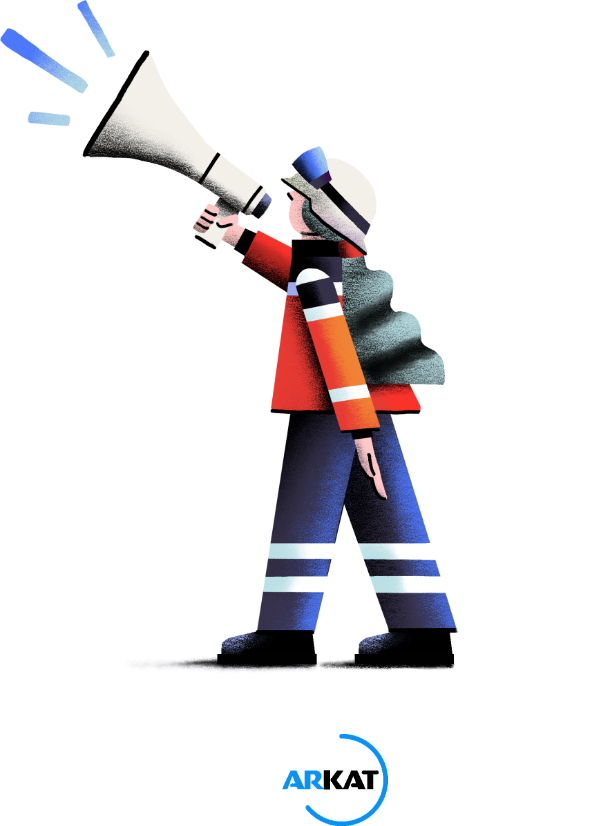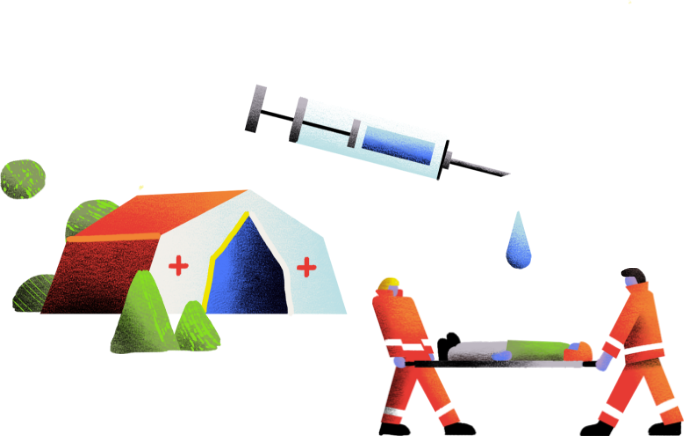 Last Project
Back to Top
Next Project